Usizo Engineering
WIND ENERGY
Solution
We cover all aspects of the wind farm development process, from on-site wind measurements to fine-tuning of operational parameters.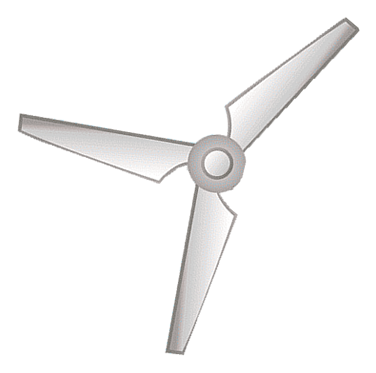 Usizo Engineering
Bulk Energy
Solution
Petroleum refiners, fuel transport and end-user sales at gas stations. the gas industry, including natural.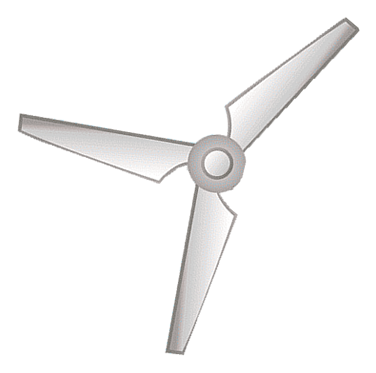 Usizo Engineering
Electricity
Transmission
Bulk Energy Customers, which includes Utilities, Smelters, Mines, Bulk Electricity Users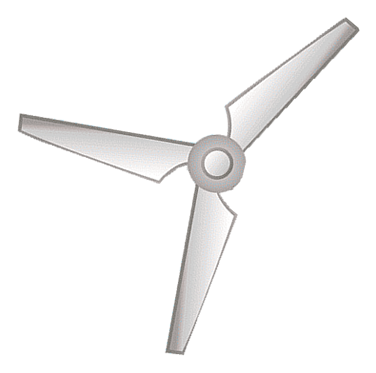 Usizo Engineering
SOLAR ENERGY
PLANTS
We Design, engineer and integrate renewable energy solutions that help business, industry and communities to take charge of their energy and financial futures.